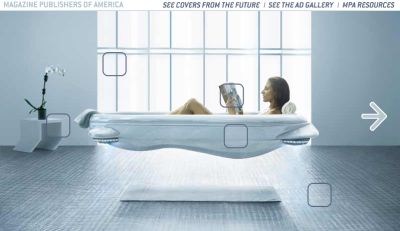 Magazine Publishers of America ha publicado las portadas de las revistas del siglo XXII.
En su web nos ofrecen las portadas del futuro de famosas revistas: Time, BusinessWeek, Cosmopolitan, Fortune, Parents, Reader's Digest, Entertainment, Travel + Leisure, Car and Driver, ... .
Curioso e interesante tanto las portadas de las revistas, como los títulos de algunos de los artículos:
Embarazo a los 75. Riesgos y beneficios (Parents, Mayo 2105)
Espacio-yologia, ¿Religión o culto en Hollywood? (People, 2105-11-23)
Quantum travel. Aprovecha simultáneamente tus vacaciones de invierno y de verano. (Travel + Leisure, Junio 2105)
Marte, los 100 descubrimientos mas hermosos. (Reader's Digest. Mayo 2105)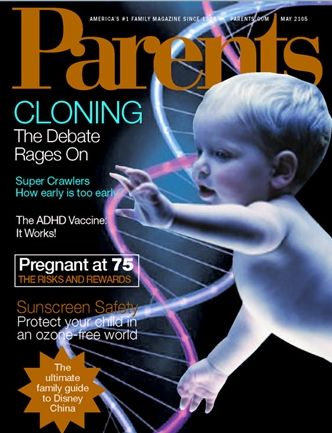 Joxe Aranzabal habla hoy del poder de la portada (Azalaren indarra ) , estas otras portadas me han hecho reflexionar sobre la cantidad de gente que día a día, se dedica a dar fuerza a miles de portadas de diarios, revistas, libros, acontecimientos, carteles, ...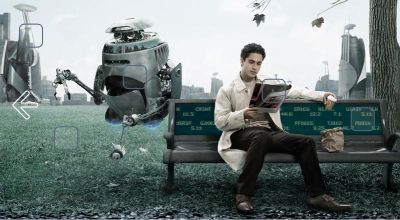 Vía IFTF